As an administrator, you may need to add many email accounts. The business landscape changes over time, that's why you need to be prepared for every scenario. In order to add multiple email accounts in Flexie CRM, perform  the following actions:
First, navigate to the upper-right corner of the screen and click Admin User -> Email Account.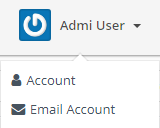 Go to the upper right corner of the screen and click New Email Account

Fill in the fields. At the left-bottom corner of the form you will see the option Append Emails. Some email providers save sent emails automatically, while some others don't. If your email provider does not save sent emails automatically, set append emails to Yes. If it saves them automatically, set it to No. Double check the fields to make sure everything is correct, and then click the Add button.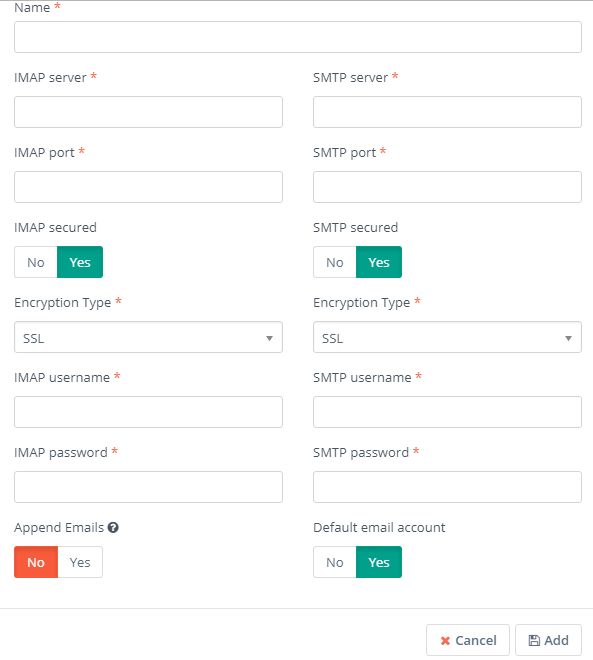 You've just created an email account. This way you can create multiple email accounts.
To see the email account you've just created, once again click the Email Account button at the upper-right corner of the screen. There you will the account(s) you have created.
As you can see below, you can also take actions such as manage folders, share the mailbox with other users, edit your email account or even delete it.

Creating multiple email accounts has never been easier.
To stay updated with the latest features, news and how-to articles and videos, please join our group on Facebook, 
Flexie CRM Academy
.